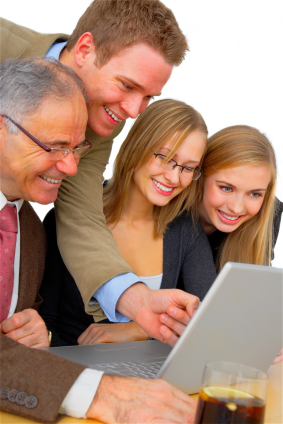 You know that you need an attractive website that reflects the professionalism and uniqueness of your company or organization.
You know that you need to drive traffic to your website to increase your sales and to let the world know who you are.
You know that your sales message needs to come through loud and clear.
The solution lies with a company uniquely qualified to accomplish all of your objectives. From high caliber designs, to understanding what drives Internet traffic and delivering sales pitches that work, TreadStar Communications and Marketing is your full service Internet marketing company.
Your website may be the first impression your customer has of you. Let's make it a great one!
Call today for a FREE consultation and let us show you why
TreadStar Communications is the right choice!
888.850.3597 Toll Free