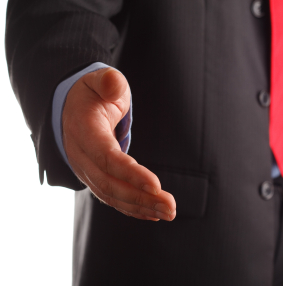 TreadStar Communications and Marketing was founded in 1998 to serve the web development and Internet marketing needs of Charlottesville and central Virginia. Since 1998 the geographical range has expanded to include businesses across the United States as well as the US Virgin Islands.
Our focus has been to develop and design web sites with an eye to Internet marketing strategies that produce results for our clients.
We pride ourselves in our ability to understand your business and to show you how to use the Internet as a lead generator that will help you close more business every day. To learn more about how we can help your business grow, register below for a free consultation and start getting a bigger bang from your advertising budget.